As promised here are some pictures of my time at sea with those massive dirty diesels...
New piston crowns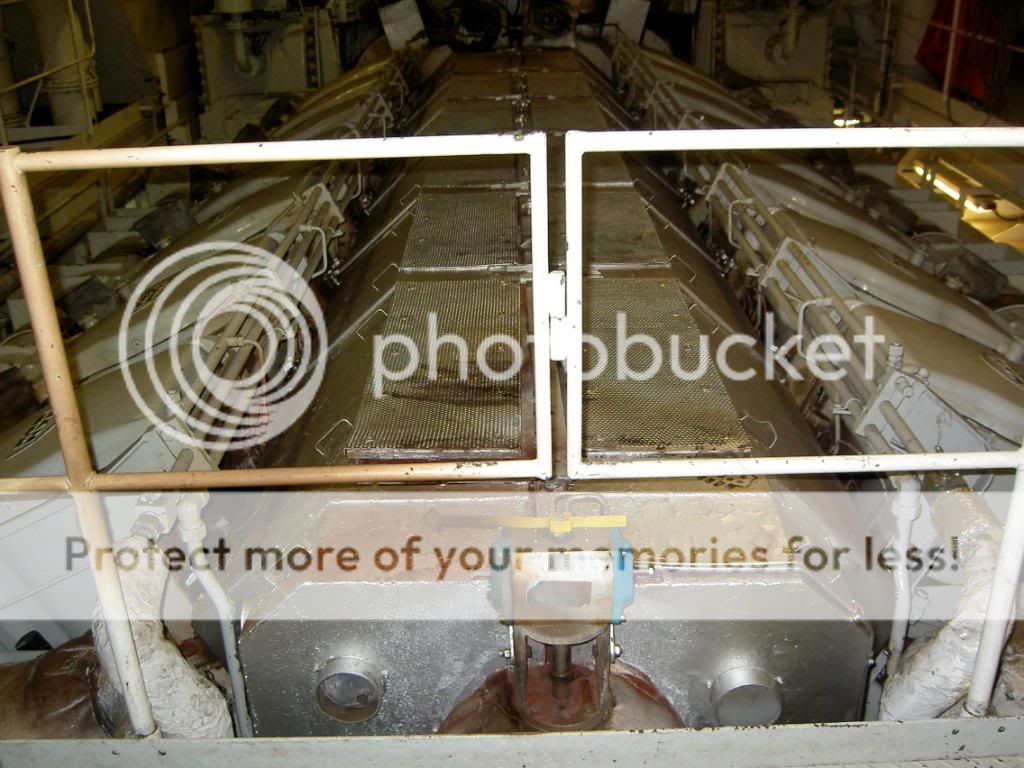 Diesel Generator No.1 MAN B&W 48/60 V14
Mate standing on the engine
Me, some of the lads and a piston
Looking down the bore of the cylinder, you can see the crank at the bottom
Piston
Me in the crankcase, sorry about my lack of modesty! It was hot...
Piston with brand new crown
Big pistons need big...
Cylinder head
Piston pin and a proper pair of micrometers!
Crankcase
Propulsion Motor
Con Rod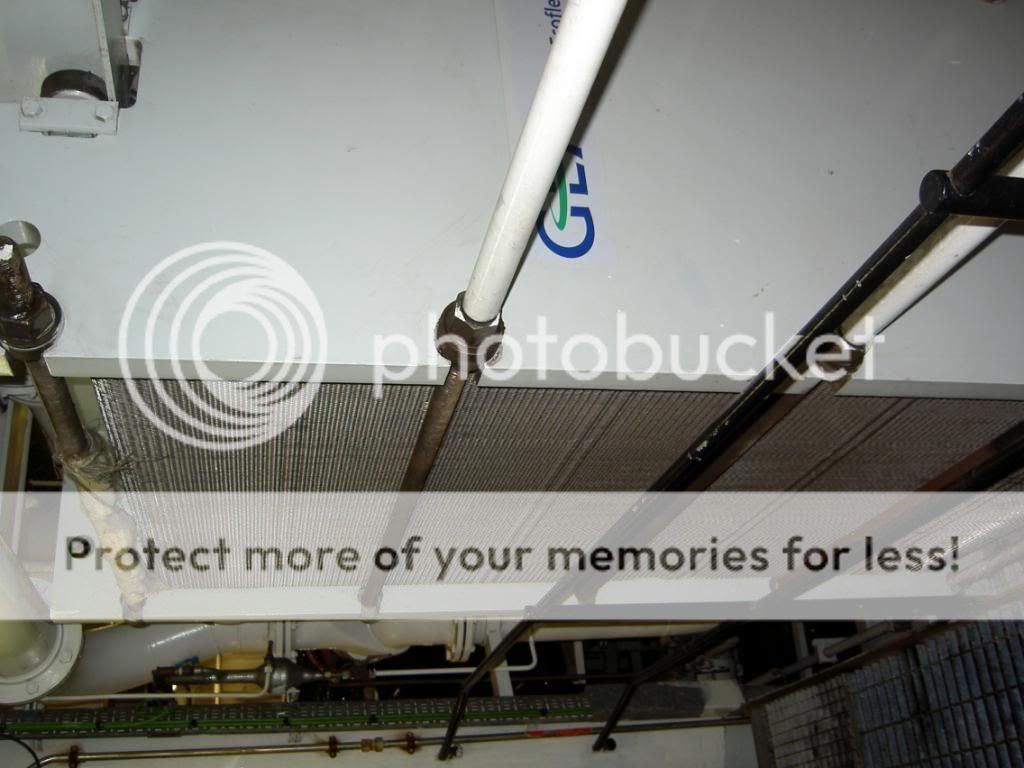 Radiator/heat exchanger for engine
And there you go, a sample of large scale engineering!
Graham