Assalamualaikum all!
Welcome to mine and my good friend
Justaboutalive
Islamic blog! Here we will post all sorts: quranic verses, Hadiths, stories and facts about our beautiful religion of Islam throughout Ramadan.
Feel free to tag people who may be interested
Also, everyone is more than welcome to post their own stuff too after all we all need to:
" help one another in goodness and piety"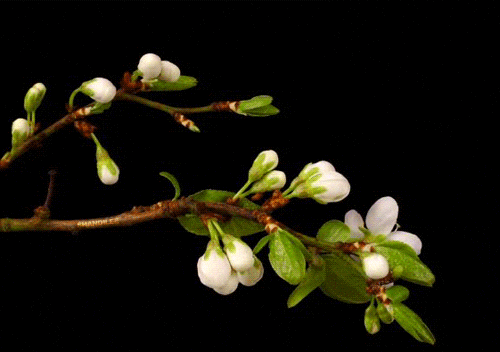 Great quote for everyone to use
Tag list!
(Lmk if you would like to be added
)