welcum bacc 2 my
a level gyg blog mark II
moment of silence for the Fallen Thread
Turns out it wasn't TSR that was the problem but me, so here I am again, to start anew and in the
right
way. I'll be updating daily at 3AM whining about how I still have so much summer hwk left instead of actually...uno...doing it.
We stan a motivated shishtar.
gr4d3s
gcses: 999A*A*A*A*A*A*A*
epq: ??? bruh who tf knows fingers crossed for september
year 12: A*AA; English Lit + Lang Combined//Bio//Maths
our school's stingy with A* predictions uno, you gotta get 97% in the yr 12 mock and be averaging 95%+ on every. gosh. darn. test. from. the. start. of. year. 12.
wot the fr1ck m8. my last 2 brain cells gagged.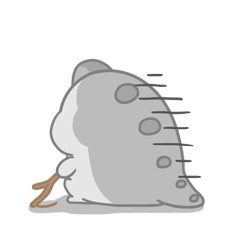 int3r35t5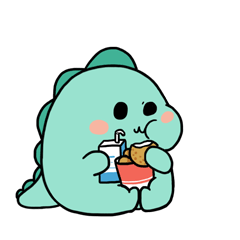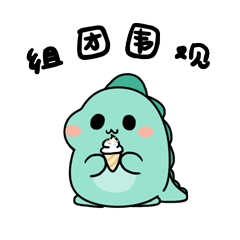 get to CERF[B2] in french; unlikely since i'll need to clock in 100+ hours of the upper 650 threshold
i can read Classical Arabic to a proficient level (been repping sunday school since i wuz a yung blud) but i've always wanted to expand to colloquial arabic so i can clap back at those stank arab aunties who talk smack at the market
i've been deciding between MSA and colloquial Egyptian Arabic since i want to get a more formal experience of the language, however, MSA is seen as far
too
formal and i don't wanna sound like a snobby khala ygm so EA it is.
history documentaries on youtube at 5AM after staying up the whole night watching shane dawson conspiracy videos
secret guilty pleasure? watching drag race uGH we stan
learn the chords to Bad Religion and ask my imam to throw in a few ad libs; he's actually good lmao that's the weird part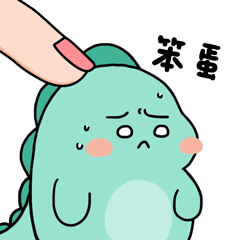 pr
0bl3m5
all was fine until the procrasti-fr1cking-nation attacked
i'm a lil dumbt
i cry a lot
i can't remember maths concepts too well
i never do my reading for lit on time
i can't chemdiestry
i
want
to chemdiestry
lul i dropt chemdiestry
waddup my name's jared and i never learned how to read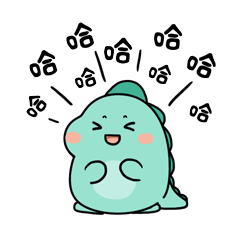 0th3r stu77
tinashe is criminally underrated and i will never NOT stop saying it.
also have sum resources i'll put up here when i actually get around to making the jraphics bcoz jraphic design is my passion, and i luv making jifs.
quicc maffs
no anglais
btec medicine
m0s1c
being this basic is a god given talent
tinashe
ella mai
lul
kehlani
uGH <3
justine skye
lul x2
guten tagg3d:
ecolier
Spoiler:

Show